Georgia Fuchs Interior Design, LLC

,

Overland Park

,

Kansas

,

United States
­­
­­
Georgia Fuchs Interior design Consulting
Interior Design is a passion for us so having strong values is extremely important. But, even more important is promoting them: 
Innovate and embrace change

Believe in creativity and be bold 

Pursue and celebrate excellence 

And do it all with a smile!
Georgia was wonderful to work with and she gave my kitchen, dining and living spaces a beautiful new look. I love my new kitchen design! She was very professional and patient with me when I didn't quite know what I wanted. She went shopping with me. She knew my budget and made sure we stuck to it and there were no surprises. I highly recommend her. text...
Debmart6
Client
Georgia has a special knack for creating stylish spaces that are functional. A very sweet person that listens to her clients' needs and makes the vision a reality! text...
Julie Stevenson
Friend
I love Georgia and her savvy yet laid back approach. She listens to all her client's needs, and with innovation and imagination, she can turn your kitchen or bath into your dream! She has the sophistication and style to bring forth Ultra Modern Idea's or Traditional Warmth. Georgia has wonderful ideas for lighting that will give your space a new life with extraordinary ambiance and appeal. We gleaned a few great ideas from viewing her online idea book! Check it out, I think you will love it as well!
Melissa Lynch
Friend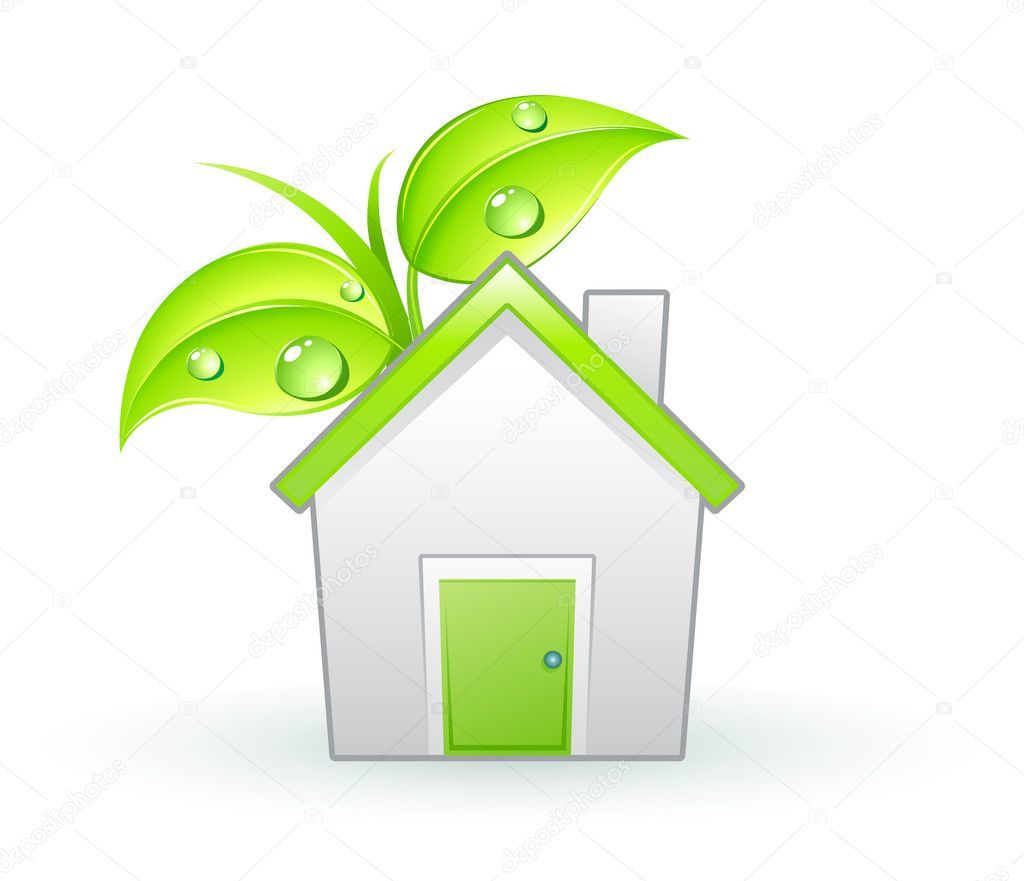 Stephanie Connolly
Co Designer
As an interior design classmate of Georgia, I always looked to partner with her on projects as I could count on her to not only get her work done on time but well- she is someone who is extremely accountable, has fantastic communication skills, and is a team player par non. You can always count on Georgia to dig in and do the work to find the best solutions - and we all did! With Georgia you will have someone who will actively listen to your needs and vision for a space and guide (vs. strong-arm!) your project to fruition. Of course, what is critical in anyone you hire to work in your home is trust. Georgia has integrity in troves and that sets her apart - you can trust her to prioritize your best interests and work with you in a transparent and open way. Any way you look at it you are in good hands with Georgia!